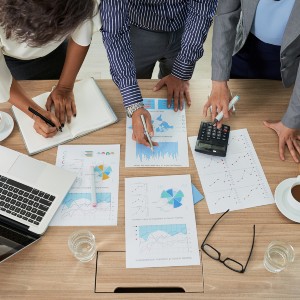 Strategic Brand Positioning
Positioning your organization to be an unforgettable Brand for the RIGHT Reasons is the Ultimate Goal. Strategic Branding comes before the creative branding with logo's, flyers and websites. Ensure the Foundation of your Brand is developed FIRST in order to remain impactful and profitable for the long term.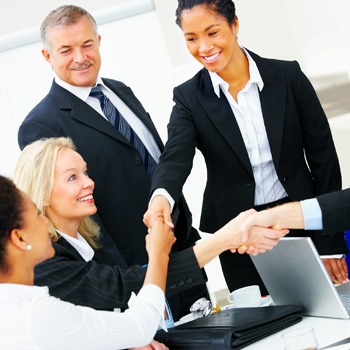 Using End to End Strategic Planning with Implementation support is an immediate boost to your Bottom Line. We help companies, organizations and 
government agencies
 to Streamline day to day operations, Improve the overall Performance and Efficiency of the company and create consistent Year to Year Growth.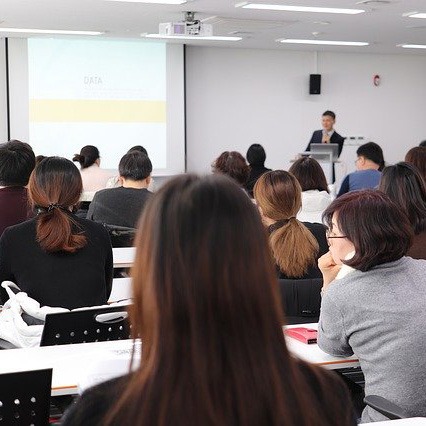 Training and Development of the team is one of the most cost effective but widely underused methods to Control payroll expenses, Improve employee moral and Increase the company revenue. When team members are empowered and supported through education, Productivity and Retention Goes Up.