Making Black Friday Meaningful Again
Only a few days ago, we had just celebrated one of the best American holidays, Thanksgiving. A day when you almost feel obligated to stuff yourself with all the turkey and other delicious food that your grandma had made for you and the whole family. While we were finishing up our feast and enjoying each other's companies for the rest of the day, we were, in fact, preparing ourselves mentally and physically for the real deal, the Black Friday Sale.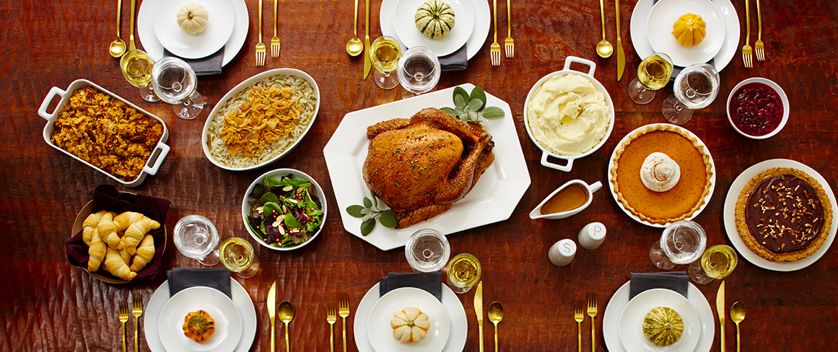 Black Friday has become one of the most signature and significant early bird sales for almost all stores since 2013. This day after the Thanksgiving is known as the start of holiday shopping season. People stand in queue many hours way before the stores opened. Some even camp overnight outside the stores, only to grab the best bargain of the year.
Fun fact, did you know the name "Black Friday" actually come from modern accounting software. It refers to business gaining enough profit on this day to turn around their losses from red to gains in black.
Prior this day, prospect customers may be bombarded with various types of advertisements and commercials to remind you about this significant day of sales. So, here comes the challenge. How, as a business, could you stand out in this market and bring in new business? In fact, how could you create an unforgettable brand in the hearts of your consumers? Which is the mission at Impact Branding Consulting.
Recreational Equipment, Inc. (REI), one of American's largest outdoor recreation services corporation and retailer, decided to do something different this year on Black Friday. Instead of racing sales with hundreds and thousands of stores, they decided to #OPTOUTSIDE and closed on Black Friday. They created a hashtag to encourage all of their employees and consumers to go outside and to embrace the nature instead of fighting the rushes with the crowds.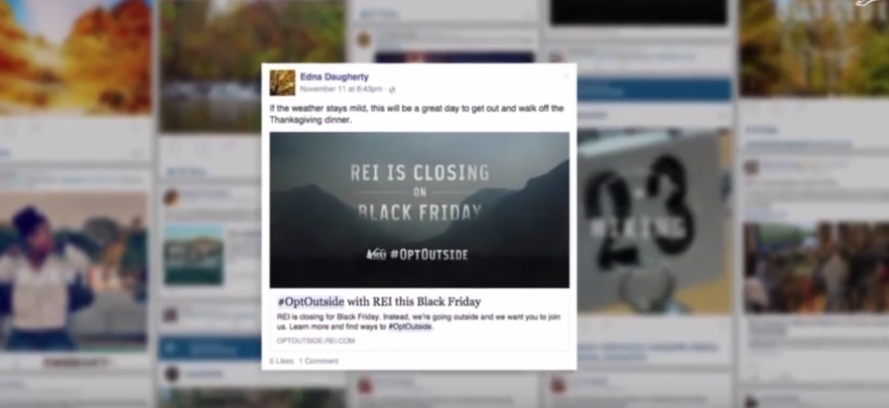 All of the sudden, this move has taken parts in all social network news feeds, and it has apparently won American's hearts. Ever since their video has released, not only has it won several creativity awards but also they have gained a 7,000% increase on social impacts and impressions.
The 30 seconds video REI posted was watched and shared 27 hundred million times within 24 hours. At least 170 corporations and businesses were following in their footsteps. Better yet, more than hundreds of parks and national parks opened for free to support this positive idea. In fact, 1.4 million people actually have committed to #OPTOUTSIDE during Black Friday. Giving the chance to enjoy the nature loving wonderland with the breeze of relaxation.
https://www.youtube.com/watch?v=B0us-NCW6sI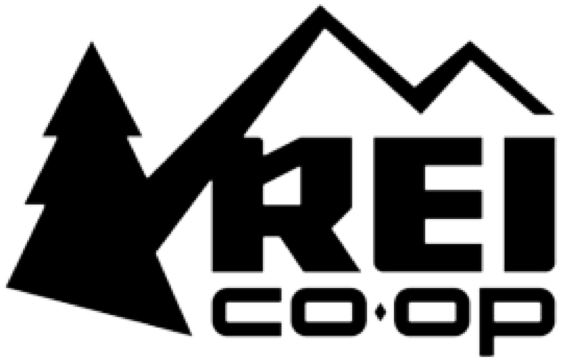 Why has REI become so successful and how have they created this heart winning campaign?
Over the past decade, Black Friday has always been heavily advertised as a day of crazy sales. The primary purpose of the promotion is mainly to attract a large population of customers to buy. Thus, to be able to get rid of old inventory and to receive a profit turnover from the bad economy.
Observation and analysis the real needs and desires of the consumers
Now, REI is thinking strategically to determine and discover the true meaning behind Thanksgiving Day. Also, what do the consumers really want beyond the basic materialistic comforts?
The answer, is to be grateful and to appreciate the time that we have. REI has overlooked the demand for
the product goods. Instead, they are focusing on the overall satisfaction of a person's emotional and physical comfort level. In our modern society, everyone is always busy with a trillion things in hand. We often forget that we are only human that our minds and bodies need a break from all the stress.
Through this #optoutside opportunity, people can acknowledge that it is more meaningful by spending time with their families. By all means, to encourage a stress relief therapy from the natural. REI has provided a perfect gateway for people to reach out and find comfort in their minds and bodies.
The after service: Brand Mission


Just like any products we buy, we expect to enjoy the complete package of the product services, the value and the distinctness of the brand. #Optoutside is a creative strategy that has successfully created a unique experience for its users. Through this campaign, REI has become an unforgettable bridge that links to a relaxed day in the outdoors.
This impression now becomes their signature, the unique trademark of their brand. This attracts customers who are more than willing to purchase the company's products and to be supportive of the company's mission. So, instead of being common by sharing the same product or the same message, you get to share the beliefs of the company with other people who buy the products; which leads to our next point.

Sharing and connecting
After you discovered the demand from the consumers, the next step is to satisfy their desires and needs. But how do you find out if the customers are satisfied? Being a part of this social media era, we shall not forget to take advantage of social media analytics. Other than promoting and advertising the products and events through social networks like Facebook, Instagram, Twitter, etc., REI has promoted another page through their website.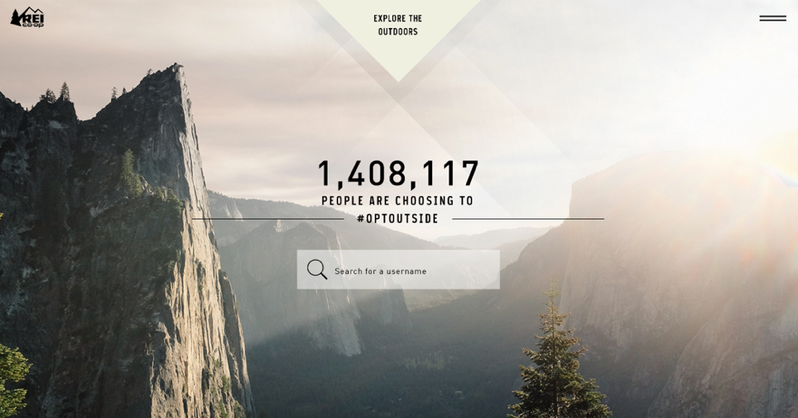 This page is a platform to allow all the users around the world to share their personal experiences and highlights in this movement.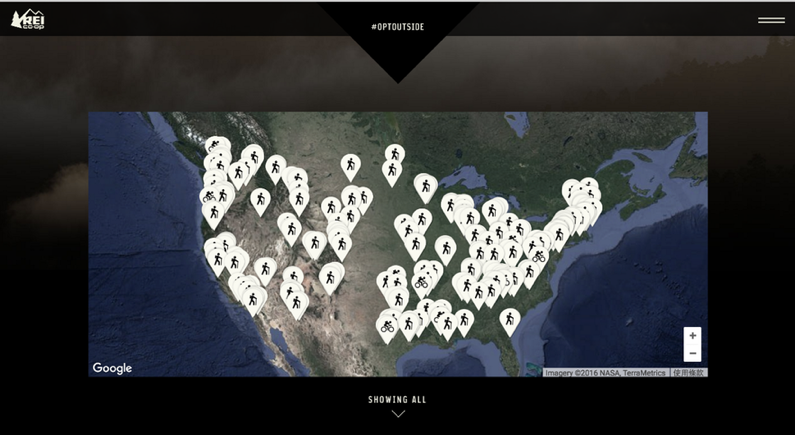 From seeing these pretty and amazing photographs, it may attract more people to take part in this movement.
Thus, 1.) REI has potentially gained awareness from the customers. 2.) They have also satisfied the needs of the customers. 3.) And, they have even helped to remind us of the beauty of our nature. Killing three birds with one stone achievement.
Conclusion
Black Friday has always been a day for competitive selling for most merchandises. Achieving target sales by heavily advertising the promotion offers is traditional; this makes you become one of the fishes in the water. It is crucial to think outside of a box if you don't want to be just like anyone else. You don't necessarily need to play the competitive price game, instead plan strategically. Find out the needs and demands of the consumers. Then, be creative, discover your uniqueness in the way of becoming a brand with impact.
I hope you've found value in this information. Apply some of these creative strategies and enjoy building your brand with intention. Visit www.ImpactYourBrand.Gr8.com for more valuable tips and techniques.
Authored By: Ms. Jennie Yang, Public Relations Associate