Reciprocal Thinking of Success
How does a company stand out from the masses to gain more awareness, and persuade the consumer to buy their products instead of their direct or indirect competitors? By the use of Reciprocal Thinking.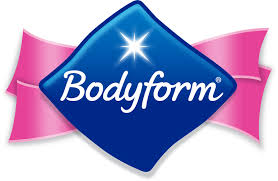 Bodyform, (www.BodyForm.co.uk) a feminine hygiene brand, has created a powerful "period" commercial that has the word blood. Not only do they use the work "blood" in their copy, they have also shed light on the image of female and menstruation.
Females have always seen as a representation of weak, and inactive member in comparison to men especially when it relates to having a menstrual cycle. Bodyform has now broken the traditional stereotypes and taboo's surrounding the impression of women, and having a period. This commercial depicts how they effectively
Free Shipping Drugstore, Pharmacy Uk Online prednisone buy online Canada Drugs Online Pharmacy, purchase prednisone online no prescription drugs online
used Reciprocal Thinking .. https://www.youtube.com/watch?v=8Q1GVOYIcKc
In the commercial, women are portrayed as powerful independents who are fierce and fearless of injuries.
The commercial is filmed almost like a typical Nike athletic advertisement. They compared the reality of periods to sports. They have two things in common: physical pain, and mental barrier.
Their message is clear: "live fearlessly, no blood should hold us back." Falling and bleeding are not a sign of weakness; it is a trademark to success. This campaign triggered women to become more physical and mentally strong.

Nowadays, it is no longer enough just to throw out a creative idea and expect to gain a huge amount of awareness for business. Consumers have evolved and expect as well as hope to achieve valuable connections with companies.
They desire to support the business that shares similar beliefs as they do. Consumers want to be understood, respected and heard.
In our previously log mentioning, Recreational Equipment, Inc. (REI). They chose to overlook the sole demand for the products and product sales. Rather, they are focusing on the level of satisfaction of a person's emotional and physical comfort level.
Smart Strategic Planning to attract consumers
This week, Bodyform is using a similar strategy. The company has used reciprocal marketing strategy to investigate the relationship between women and female hygiene products. They realize that they should not blindly follow the traditional impression of periods. Thus, they have attempted to break the taboo and turn around the degrading stereotype. It appears that their strategy has worked; they have successful attracted a greater audience than expected.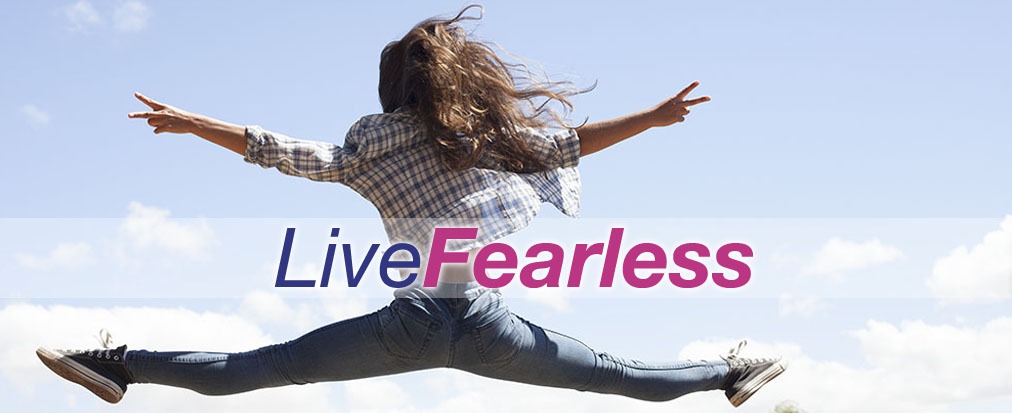 Create connection, build relationships
Bodyform is using their "Blood" commercial to communicate to the public, especial the female audience. They are saying that they understand the concerns of women's, and their brand is there to support that concern. This has allowed them to gain emotion connection with the female who feels the same way. Thus, converting customers and build relationships for the long term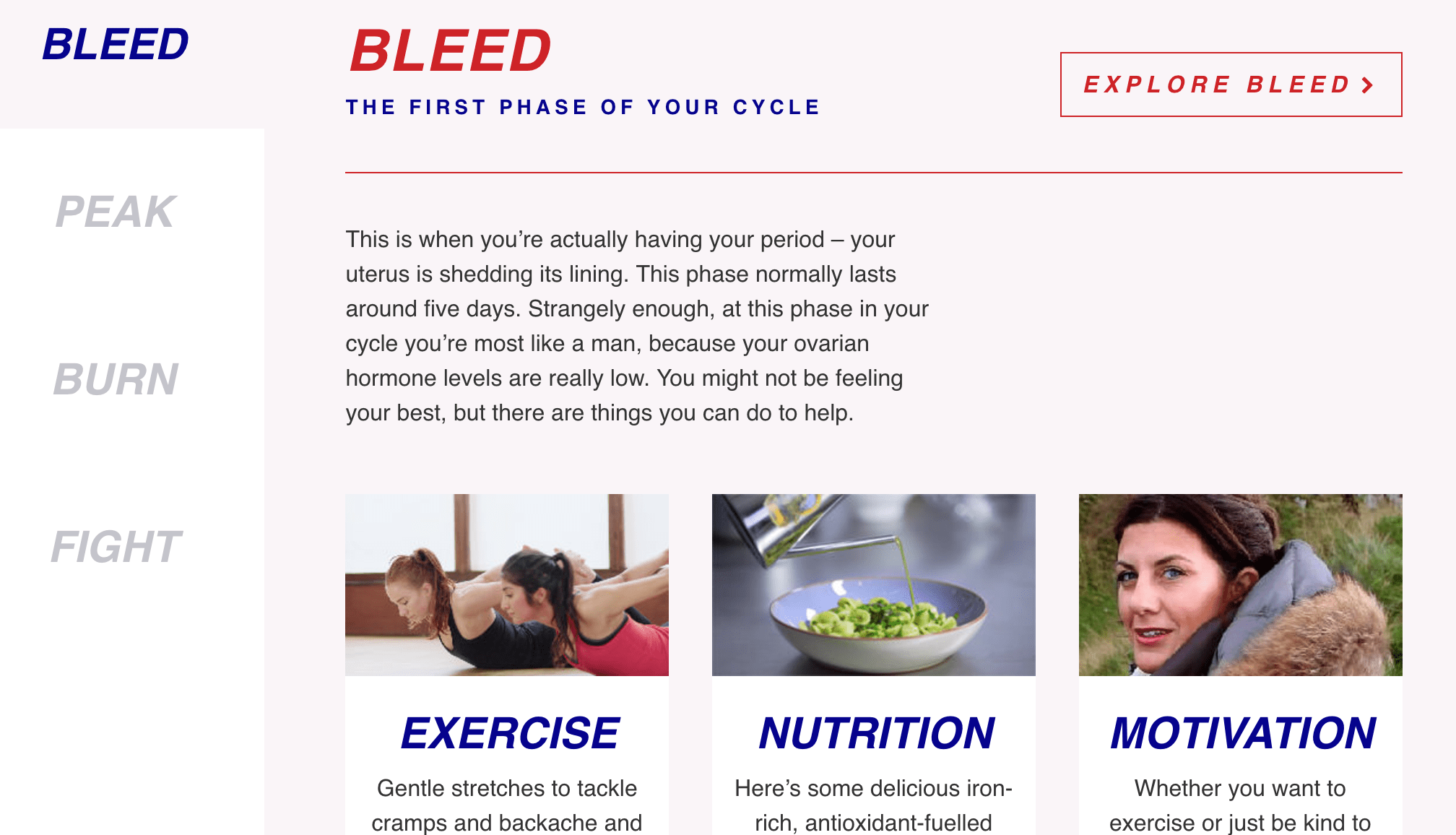 Resource Center
Bodyform has also set up a website called "RedFit". They partner with various physical training facilities, Fitness coaches, and sports scientists to promote regular exercises during menstruation cycle. They created a platform to provide simple professional fitness, nutrition, and self-motivation plans that can greatly benefit the audience. This allows the audience to participate and to engage more often with the company.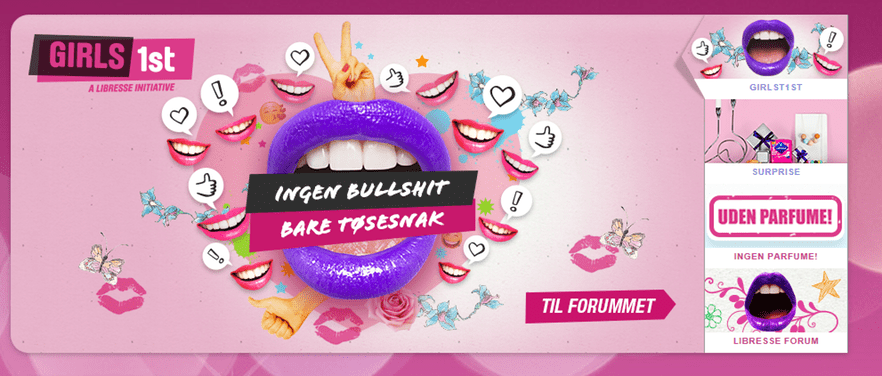 Conclusion
Bodyform (www.Bodyform.co.uk) has brought their brand into the next level. By showing the public the other side of women and menstruation. They have successfully reversed the taboo on the word period and have encouraged women to speak up. By using Reciprocal Thinking effectively they have educated people that having a period is not a limitation, rather it is a stepping stone to help females evolve and succeed.
A brand or a product that does not evolve with the changing times risks loosing connectivity with their target audience. Sometimes, taking a brave step to fight the traditional mindset or stereotype may create a surprise outcome. Last but not least, all of these would not have happened without serious strategic thinking and planning.
I hope you've found value in this information. Apply some of these creative strategies and enjoy building your brand with intention. Visit www.ImpactYourBrand.Gr8.com for more valuable tips and techniques.
Authored By: Ms. Jennie Yang, Public Relations Associate